Content Discovery
Our Content Discovery process combines advanced machine-learning techniques to curate an informative and relevant content experience for your clients.
We can build and deliver custom content designed to engage your users!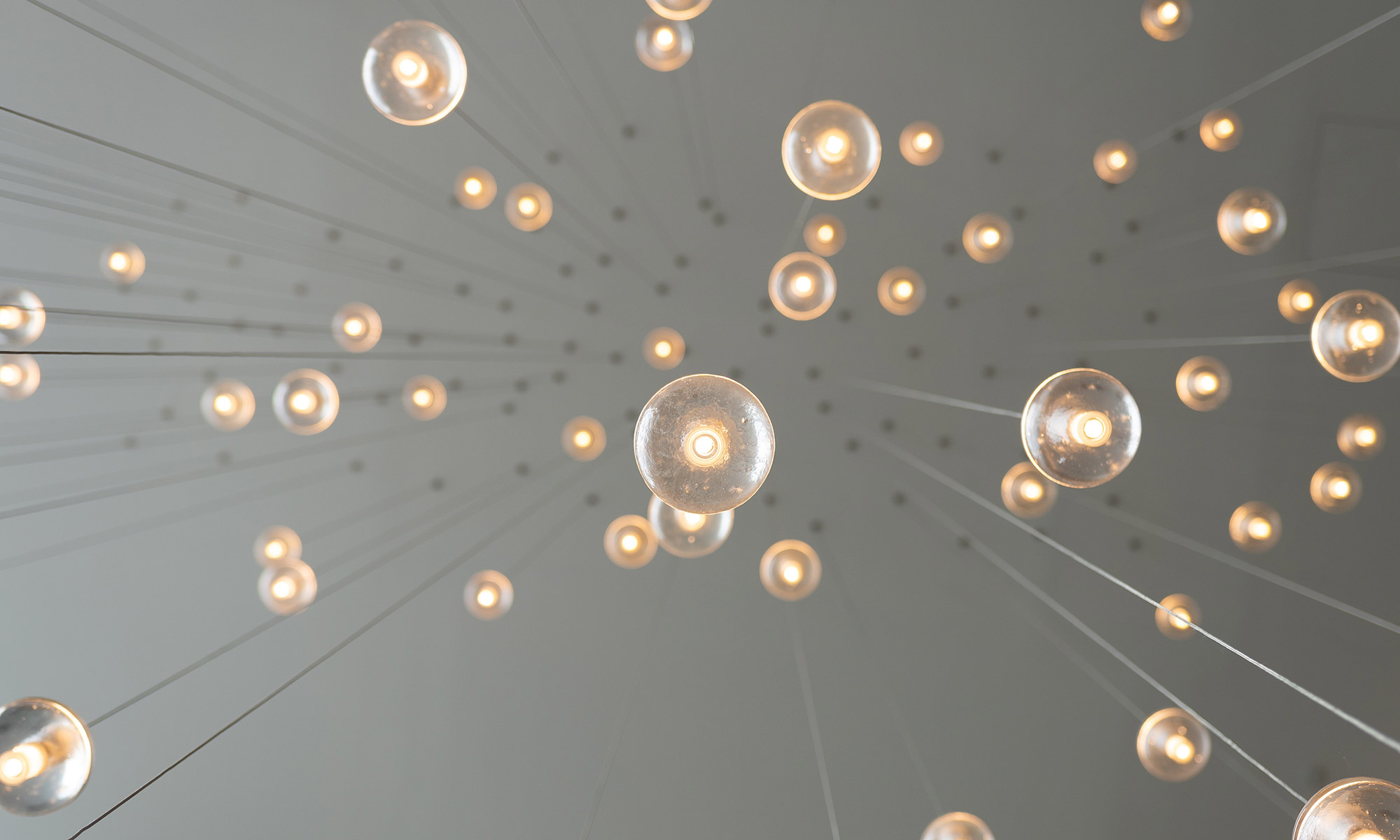 search
Content Discovery
Content Discovery is the process through which we explore and discover new content that is specifically relevant to your intended target audience.

We analyze tens of thousands of information sources and find the most relevant posts/articles in the news that contain the right content to best attract interest and provide valuable insight to your audience.
batch_prediction
AI Analysis
Our Content Automation solutions are based on Machine Learning and Artificial Intelligence.

We combine Machine Learning, Artificial Intelligence and Search technologies to identify and deliver the most relevant content within the news sphere.
verified
Editorial Approval
Our solution uses advanced analysis techniques to determine which content best matches your target audience. The result is an automated news and information feed that offers an engaging and informative experience to your visitors.

With our Content Engine news feed, you can put your website on cruise control and deliver relevant content that will connect with your target audience in the most compelling ways possible.
Save time and resources with our fully automated B2B content delivery solutions.