How It Works
To properly reach an intended target audience, it is critical to deliver high-quality, relevant content, in a well-structured and easily digestible format.
When it comes to publishing content across your platforms, a good content strategy is about finding the optimal content that is not only compelling to your audience, but also provides enough meaningful value to keep that customer returning.
explore
Automated Content Discovery
Our content engine analyzes thousands of information sources to find the most relevant content for your marketing objectives
online_prediction
Automated Content Curation
Content is curated to provide you with meaningful resources that will effectively engage your audience.

update
Automated Content Delivery
Custom curated content is automatically delivered to your digital platform everyday.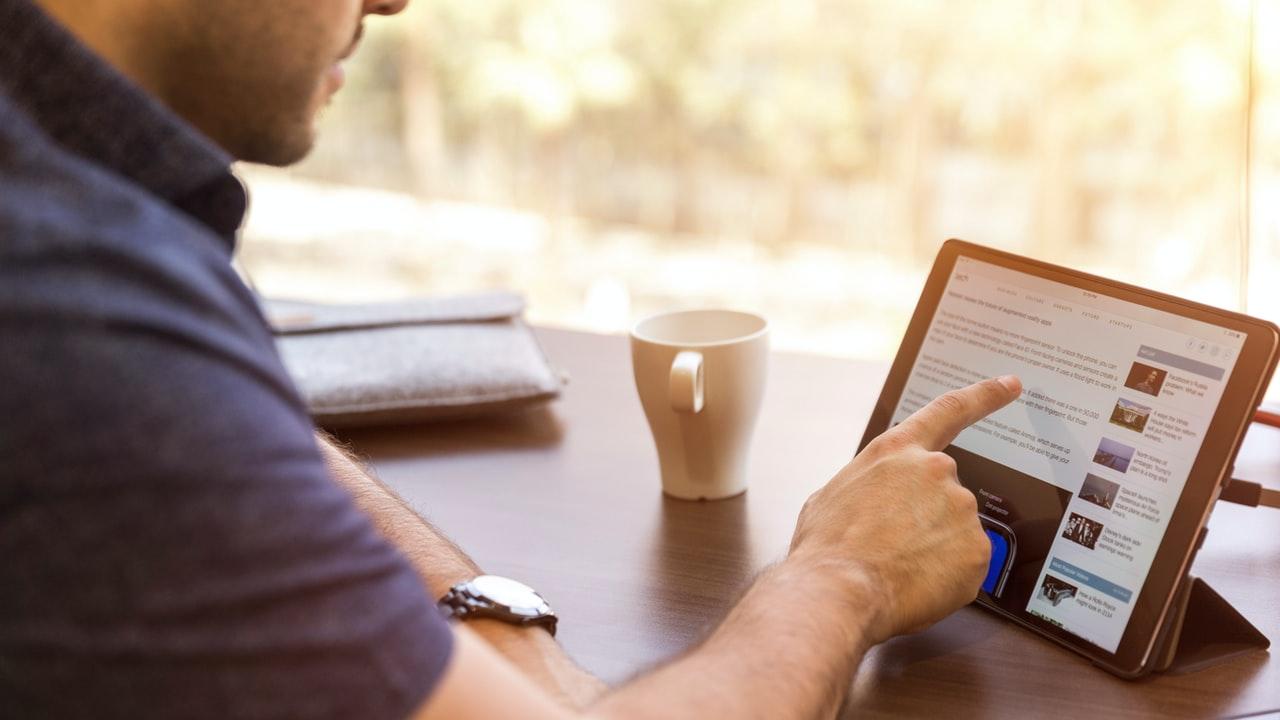 Content Discovery
Through our powerful semantic analysis engine, a Content Engine News Feed can search for and discover meaningful content that specifically speaks to your audience.
Your content is aggregated by an AI-powered algorithm that finds the most relevant topics in the news that best meet your content strategy requirements.
Let us find the most relevant news that best suits your business!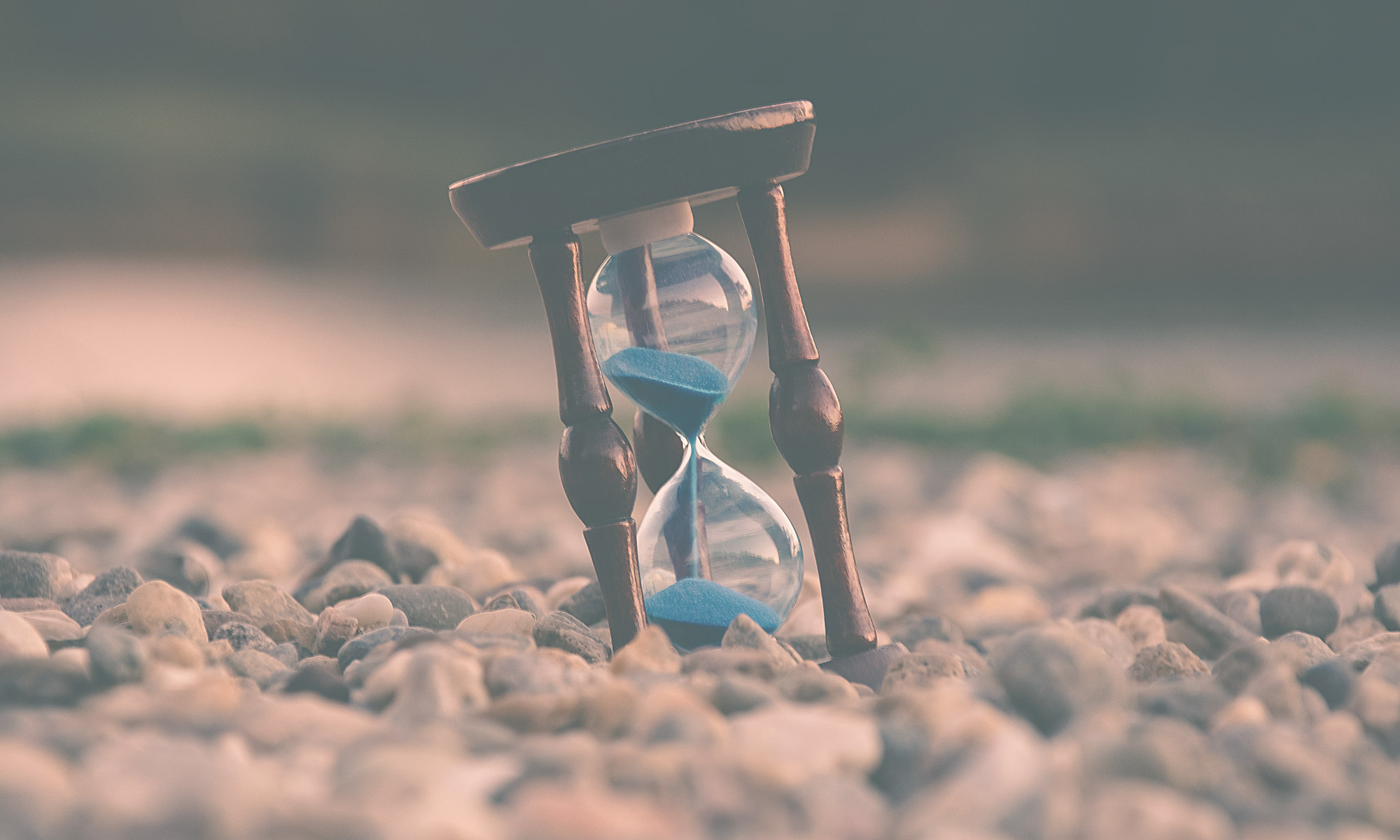 Content Curation
Starting in this phase, there is ample opportunity for a high degree of customization and editorial control over the content results.
Once the content is identified and selected, we manually review the results in order to provide hands-on quality assurance to make sure that your content is on target with your business content marketing objectives.
Quality, Authority, and Relevancy should be in sync with your business goals.
A top performing content strategy will result in superior rankings and also a higher conversion rate.
Save time and resources with our fully automated content delivery solutions.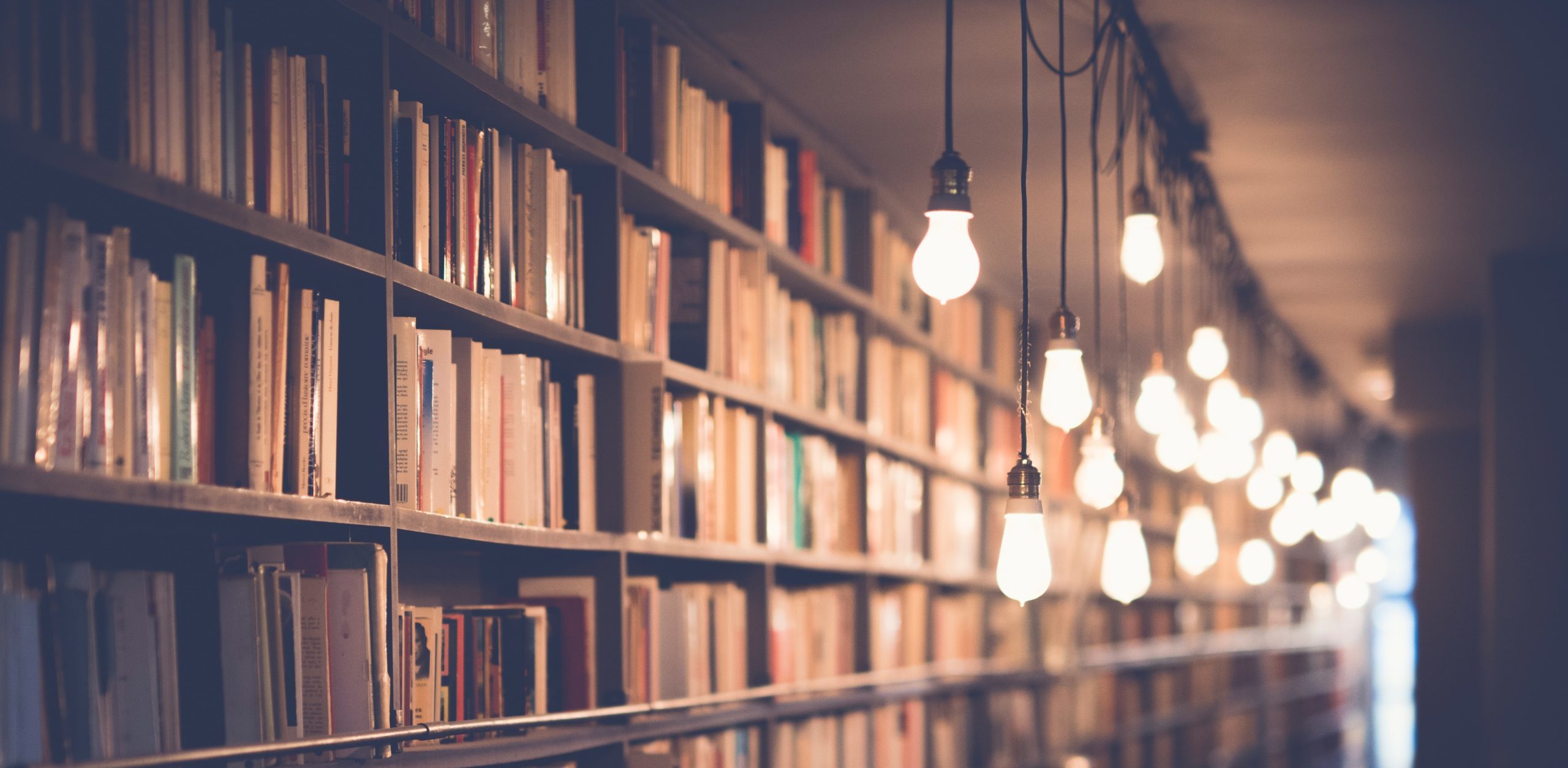 Content Delivery
We automate the delivery to your website and/or mobile app platforms.
Once you have implemented the AI news platform, your custom content feed is automatically delivered your website daily.
We can build and deliver custom content designed to engage your users!